iCash is a mobile application designed to enable online credit recharge on phones for people all across Africa.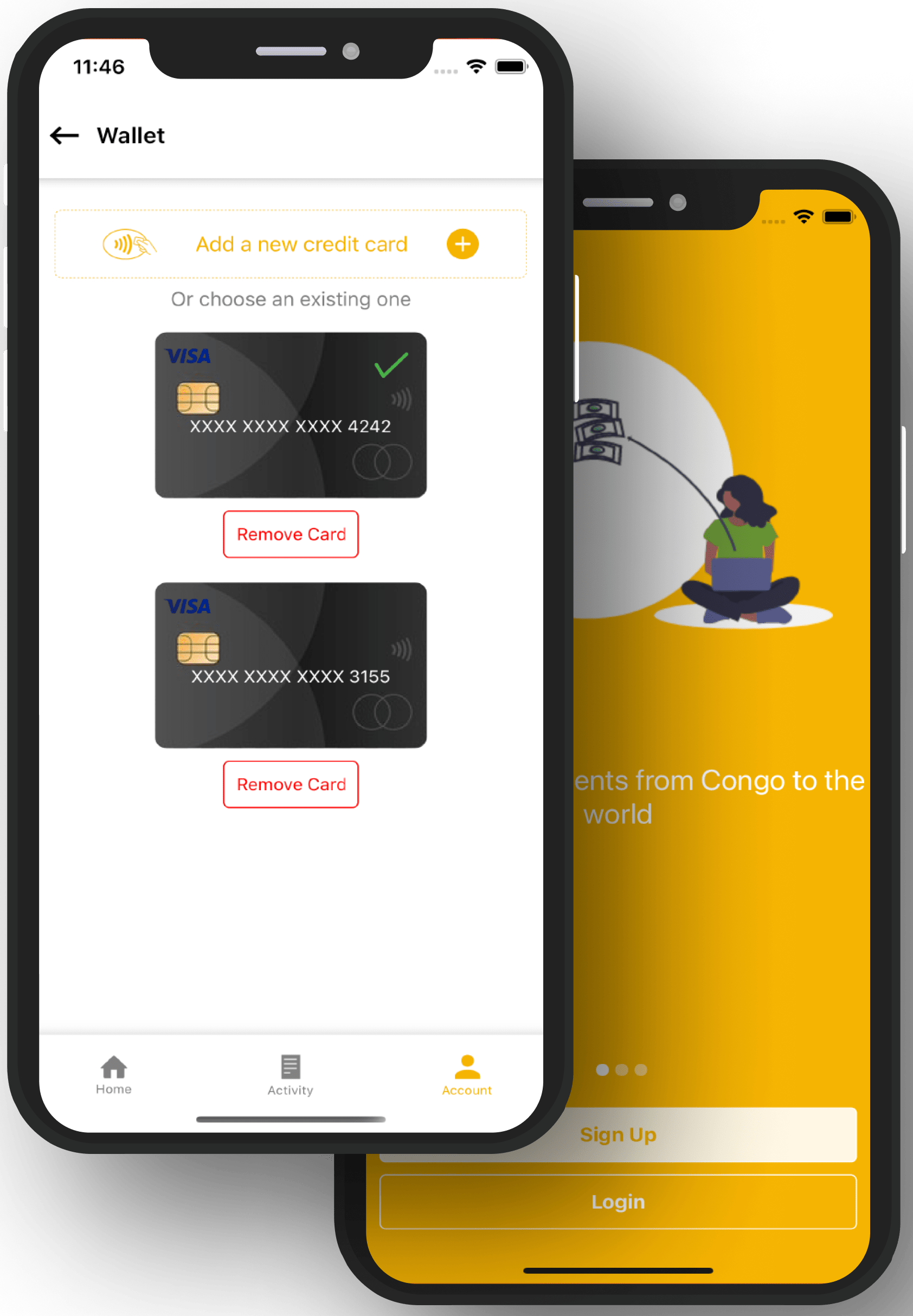 iCash wanted to make online recharge easy for Africans through the mobile application.
Our expert team of developers came up with the advanced solution of building a bilingual Android and IOS application in English and French and by providing assistance to the pre-paid and post-paid users. The app consists of two credit transfer options: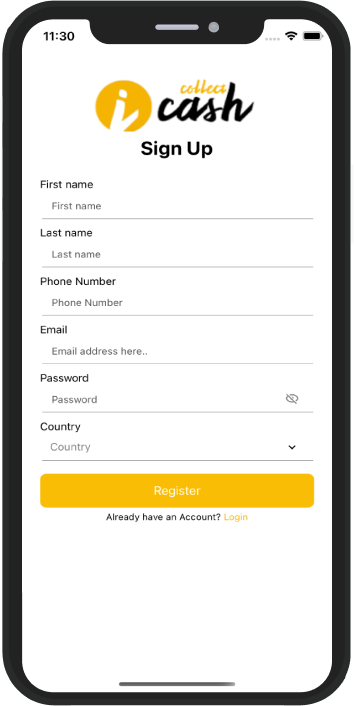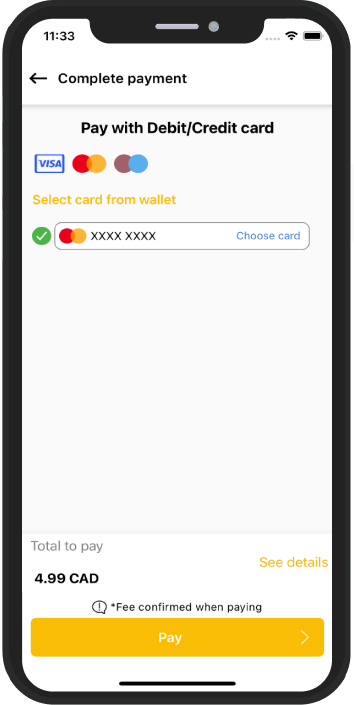 Making Transactions Easy:
Credit transfer is made easy through this application within three steps:
The users are also able to check their history of prior transactions.
Zenkoders has been able to cater Africa at a large scale, by giving access to transfer online credit through iCash Mobile Application. This mobile application has enabled a number of people to smoothly recharge their mobile phones through online payment along with a bilingual alternative for better customer service.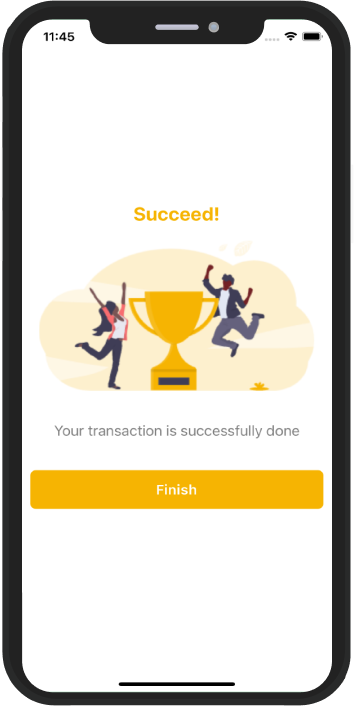 ABCDEFGHIJKLMNOPQRSTUVWXYZ
ABCDEFGHIJKLMNOPQRSTUVWXYZ
ABCDEFGHIJKL
MNOPQRSTUVWXYZ
ABCDEFGHIJKLMNOPQ
RSTUVWXYZ