Software Development is essential for businesses since it allows them to differentiate themselves from rivals and become more competitive. Software development may enhance customer experiences, bring more feature-rich and creative goods to market, and make setups safer, more productive, and more efficient.
Digitization and online storage of information not only saves space but also combine and centralize it, making it easily accessible to those who require it. It is also simple to secure your data from intruders.
The data pool grows as the organization grows, and efficiently storing this data will become a priority. Businesses must build and enhance their digital organizations in order to continue offering continuous service for those who make use of this data.
Reasons software development is considered powerful for businesses?
Promotes Brand:
Software development propels your company to new heights. It promotes and spreads your business by making your brand visible to everyone and practically everywhere via a computer or smartphone.
Reduces Human Errors:
When you run your firm manually, the risks of human mistakes are much higher. These changes may be considerably reduced with a specialized software solution, protecting your organization from disastrous effects.
Enhances sales and services:
It is critical to understand what your consumers think about your brand and products. If you want to know their opinion and have them leave a good review, you must have an online platform that allows consumers to quickly contact you and express their thoughts on your products and services.
      4. Third-Party Software Integration:
Not every ready-made software is compatible with your existing hardware. However, if you had your software solution custom-built, you may simply request integration that works well with your existing hardware and third-party solutions. Personalized software eliminates integration concerns and integrates seamlessly into the ecosystem of other corporate software. This facilitates its easy integration with other software products.
Direct Communication:
The only thing that can let you have a direct connection with your clients is software development. No other technique can let you communicate directly with your consumers. It is the quickest technique to raise brand recognition.
On-the-spot Technical Assistance:
Another major argument for having a bespoke solution for your organization is that you will have easy access to your service provider's or software development company's technical support staff. This allows you to immediately solve all of your issues and flaws.
Improves consumer engagement:
Every company wishes to expand its consumer base. But how can a company boost its consumer base? The solution is internet marketing. Businesses must employ internet marketing tactics. You may increase consumer engagement with the help of a mobile app or website, causing them to return to you rather than your competitor.
Personalized Software License Agreement:
Creating a custom software solution for your company grants you entire ownership of the solution and its code, giving you ultimate authority and control.
Aids in the promotion of your company :
Software development enables you to do on-the-go marketing for your company, advertising your products and services in any location without spending any extra money or time, allowing customers to contact you from anywhere in the world.
But, now that we've covered all of the main aspects of software development for businesses, the question that arises here is, how can we implement remarkable software?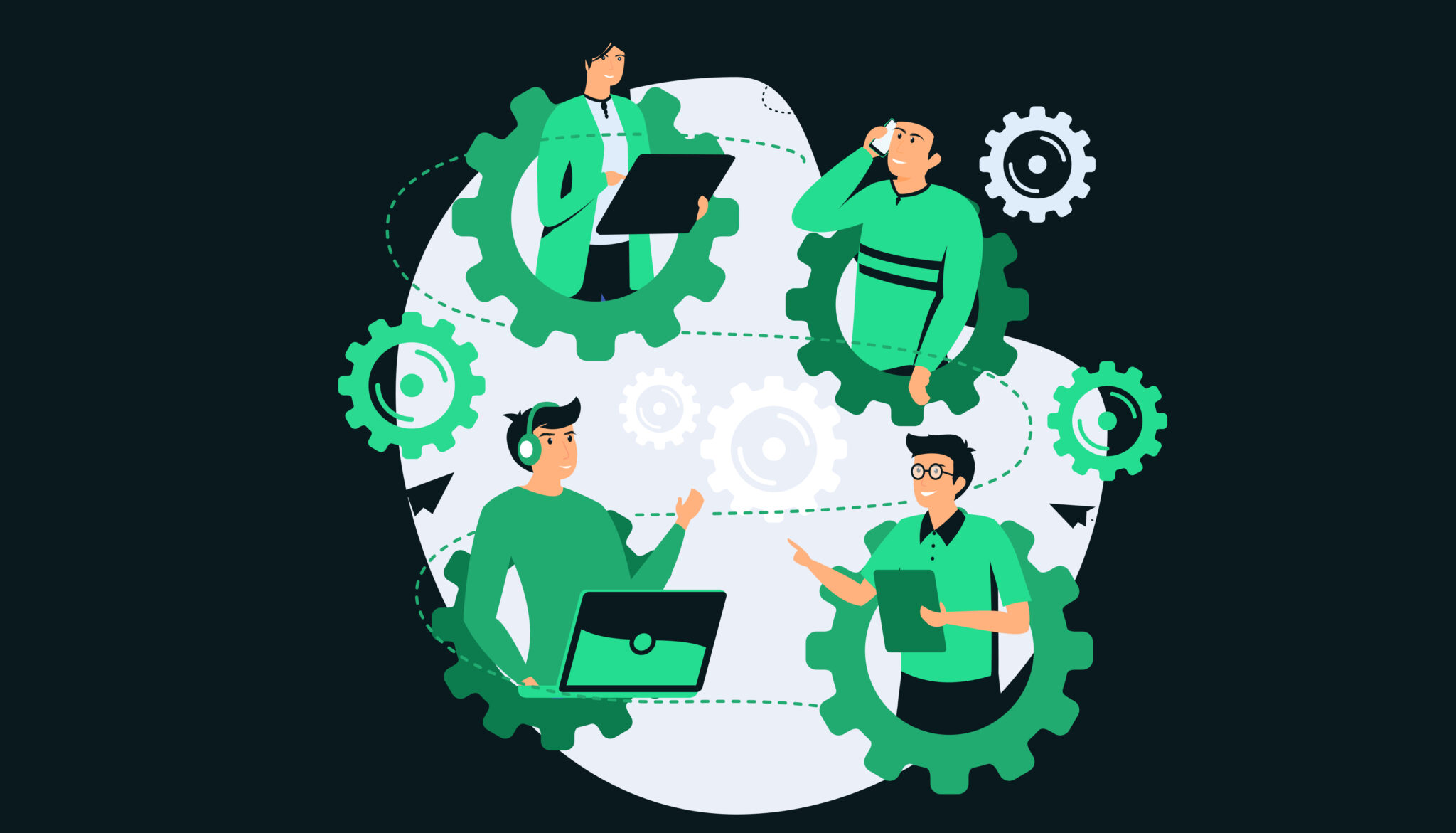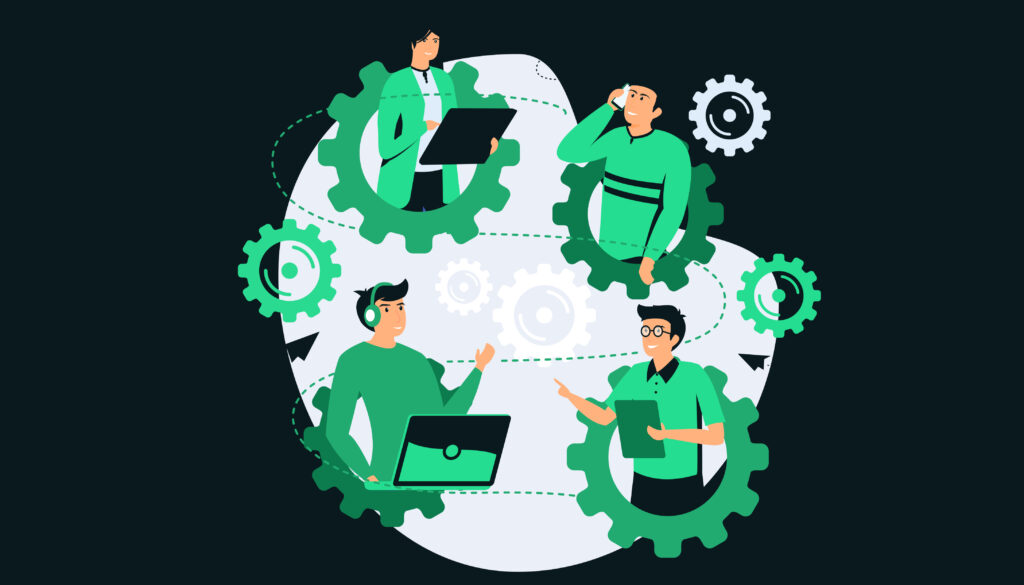 ESSENTIAL STEPS IN SOFTWARE DEVELOPMENT:
Project planning

Analysis

System designing

Implementation

Testing of software

Maintenance
Our reliance on software is growing as we enter the new era of automation and mobile applications. An application has the potential to improve businesses. Therefore, investing in software development to succeed in a technological environment has become crucial for business development, as software development is considerably more than just creating a mobile app or a website. Connect your business to the world of technology now with the help of our skilled developers at Zenkoders!