Revolutionizing
Real Estate
App Development
Are you ready to revolutionize the real estate market?
Say goodbye to traditional methods of buying, selling, and renting properties, and embrace the future with a custom real estate app developed by the industry-leading experts at Zenkoders.


Selling? Buying? We've Got You!
Say goodbye to app overload and confusion. Our all-in-one solution simplifies real estate for both buyers and sellers. It's time to streamline your journey.
Experience the Future of Real Estate Mobile Apps:
With our unparalleled expertise in real estate app development, we can create a custom solution that not only meets but exceeds industry standards and compliance.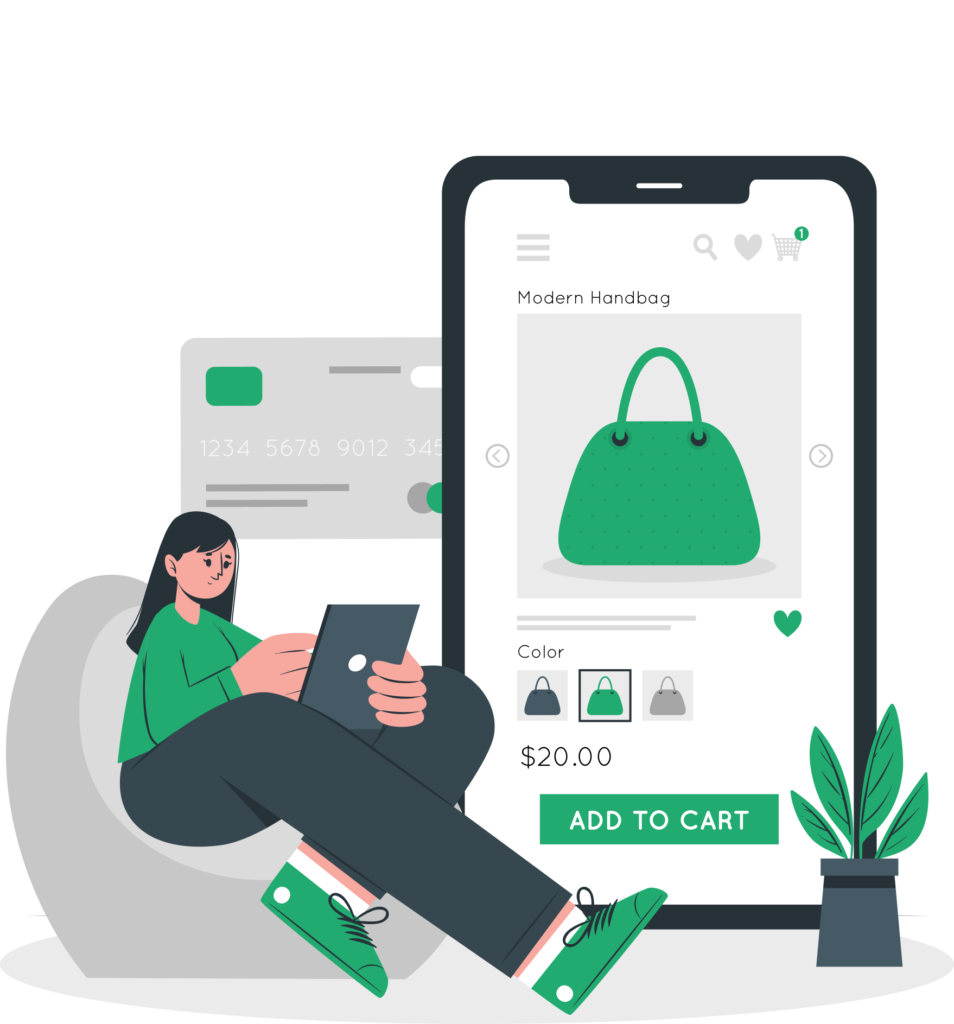 Transforming Real Estate, One App at a Time
Our real estate app development services are designed to streamline property transactions, but they do much more than that. Our real estate mobile apps create a bridge, a digital pathway that connects dreams with reality.
Zenkoders transforms the real estate experience, making it not just convenient, but also 20x more successful.
Home Auction App
Home Rentals App
Property Booking App
Lead Management App
Property Management App
Brokerage App
Home Auction App
Transform your property auctions into engaging events that promote success. With our Home Auction App, you can enter the future of property auctions. It is more than just selling houses; it is about providing remarkable experiences.
Consider auctions that seem more like exciting events, with success right around the bend. You're not simply auctioning off houses with our apps; you're making dreams come true.
Home Rentals App
Property Booking App
Lead Management App
Property Management App
Brokerage App
Discover the Power of a Leading Real Estate Mobile App Development Company
Real estate doesn't have to be a hassle. Embrace innovation, say goodbye to long queues, and take your business to new heights with our real estate mobile app development solutions. Explore the future of real estate today!
Don't settle for less when you can have the best. Join the ranks of those who trust us for top-notch real estate app development. Uplift your real estate game today!
Leading Real Estate App Developer in the USA
Experience Real Estate Innovation
Jump on a journey of digital transformation as we craft cutting-edge real estate apps for your success.
At Zenkoders, we are the architects of real estate app solutions, igniting innovation and driving digital success.
Tailored Development
Empowering Real Estate Solutions
Transformation through Innovation
Revolutionizing Real Estate Engagement
Tailored Development
Customized Excellence – Seamless Integration – User-Centric Design – Full-Stack Mastery
We handle the technical intricacies, ensuring your real estate apps seamlessly integrate with your operations. Our integration process enhances reliability, security, and performance, giving you a powerful edge. Trust our experts to bring your real estate vision to life flawlessly.
Empowering Real Estate Solutions
Transformation through Innovation
Revolutionizing Real Estate Engagement
Your Premier Destination for Real Estate App Development by Zenkoders
At Zenkoders, we're the architects behind ultra modern real estate apps. Our team possesses an in-depth knowledge of real estate dynamics, ensuring we create solutions that meet your unique requirements. Whether it's property listings, user-friendly interfaces, or advanced search functionalities, we've got you covered.
When you choose Zenkoders for your custom ChatGPT development needs, you can expect:
When you partner with Zenkoders for your real estate app development, you can expect:

Your Journey to Custom Real Estate App Development Excellence Starts Here!
In the dynamic world of real estate, providing seamless services to your clients is paramount. With Zenkoders Real Estate app development solutions, you can elevate your business to new heights, offering services without the constraints of physical presence.

Creating a real estate app that truly shines demands a profound understanding of possibilities, a commitment to incorporating the most valuable features, and a focus on making the app customer-centric, results-driven, and business-savvy. At Zenkoders, our team of experts is dedicated to delivering unparalleled solutions tailored to meet your unique business requirements.

We don't just develop apps; we craft experiences that set you apart in the competitive real estate landscape. Join hands with Zenkoders and step into the future of real estate technology. Your success story begins here.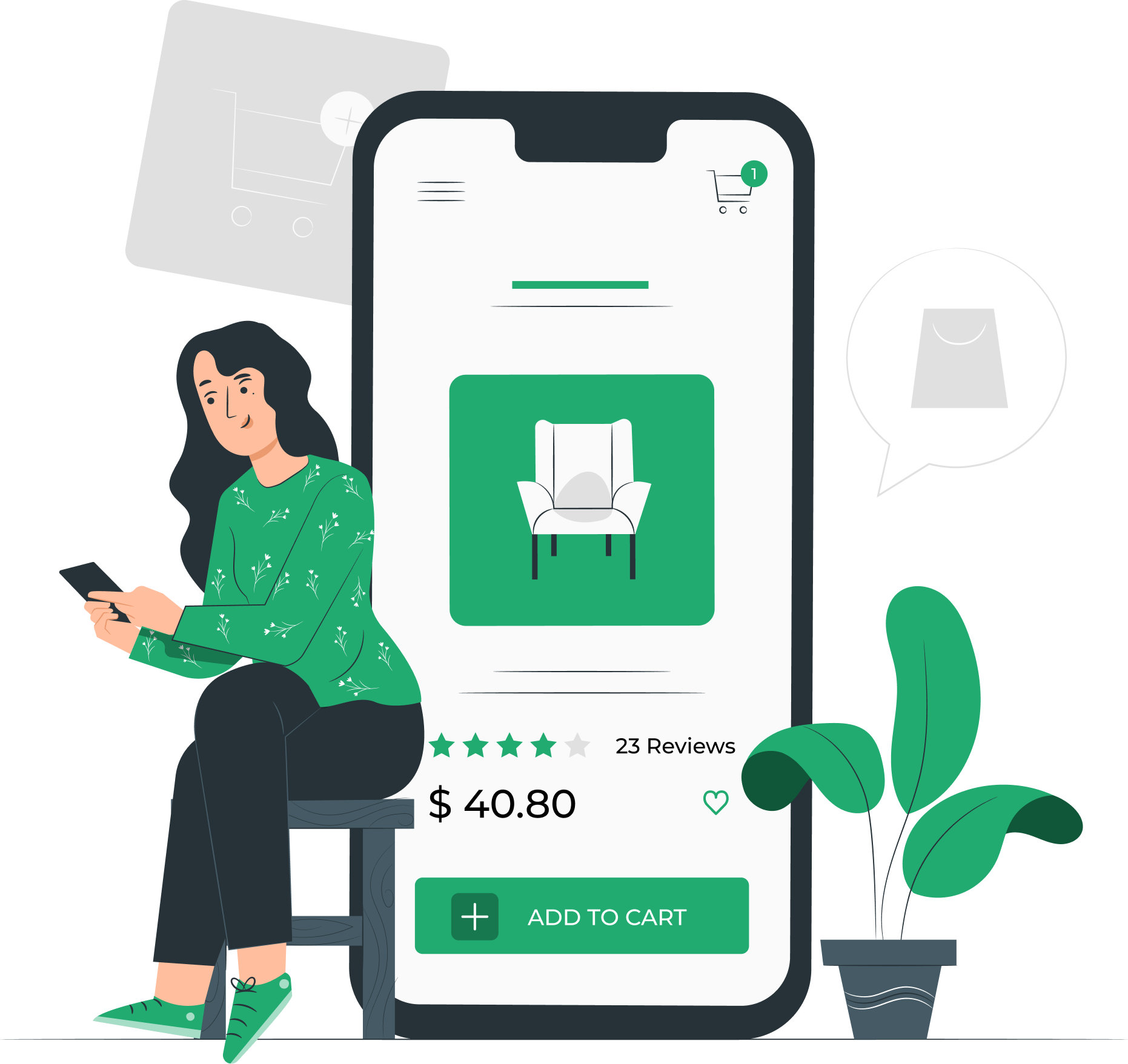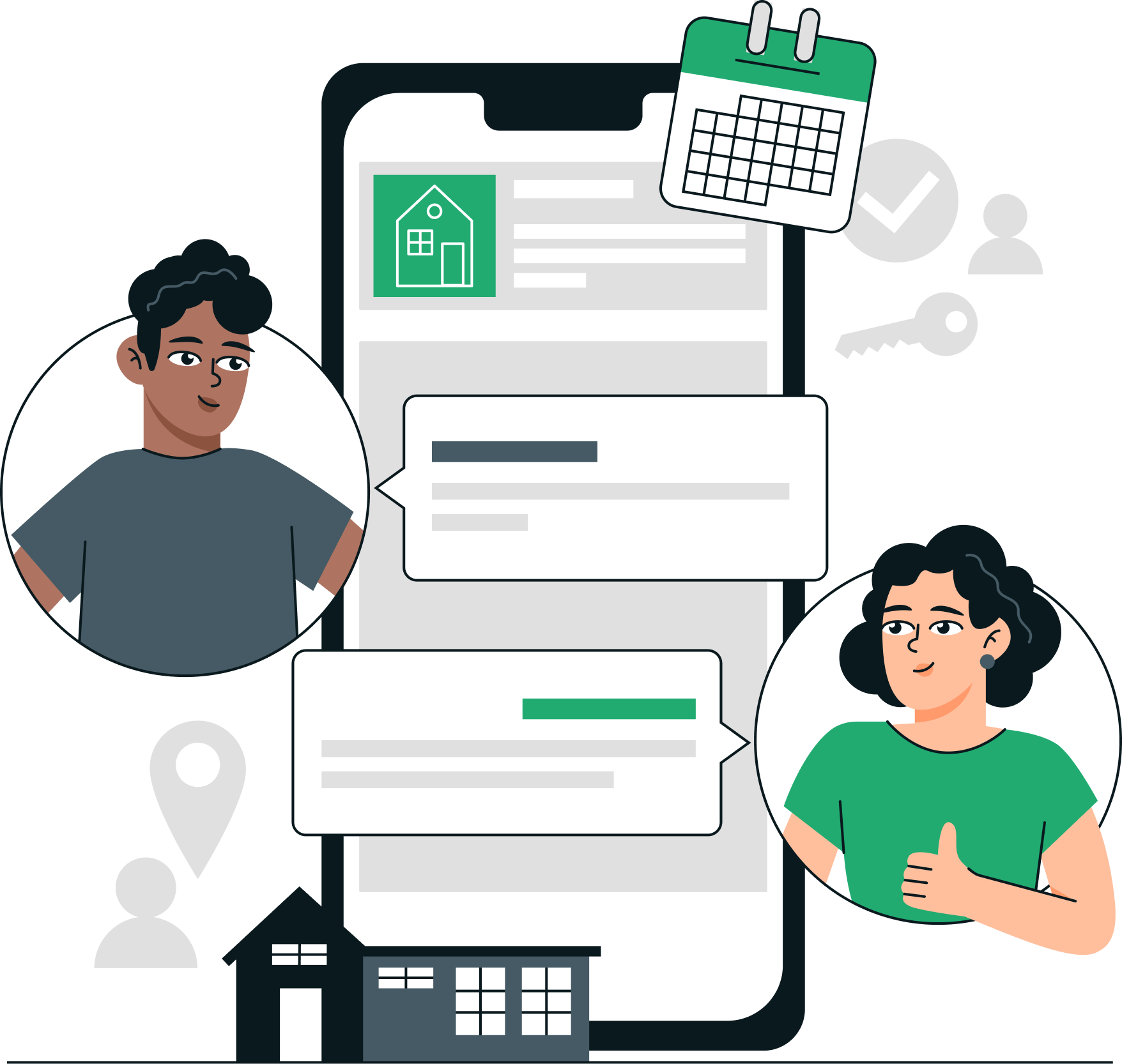 Energizing the Real Estate Development with Hi-Tech Technology
At Zenkoders, we're not just experts; we're pioneers in revolutionizing the Real Estate industry through our state-of-the-art technology solutions. Our mission is to empower the Real Estate sector with the tools it needs to fully embrace technological innovation, ensuring you never miss out on opportunities to drive progress:

Innovative Approach: We thrive on pushing boundaries, unlocking new possibilities, and ushering in a wave of innovation within the Real Estate domain.

Leading the Tech Wave: With our finger on the pulse of the latest trends, we ensure you stay at the forefront of technological advancements.

Seamless Integration: We seamlessly integrate technology into your Real Estate operations, enhancing efficiency and expanding your horizons.

Partner with the Best Real Estate App Development Company
At Zenkoders, we have a deep understanding of the distinct challenges that the real estate industry encounters. Our primary goal is to collaborate with you and provide cutting-edge app development solutions that not only address these challenges but also convert them into avenues for substantial growth.

We recognize that the real estate sector is multifaceted, with its own set of intricacies and demands. Our mission is to offer you an innovative and customized approach to app development, designed to enhance your efficiency and effectiveness in this competitive market.

By choosing Zenkoders as your partner, you gain access to a wealth of industry knowledge and technical expertise. We're committed to helping you navigate the challenges of the real estate landscape, streamline your operations, and ultimately, achieve remarkable growth.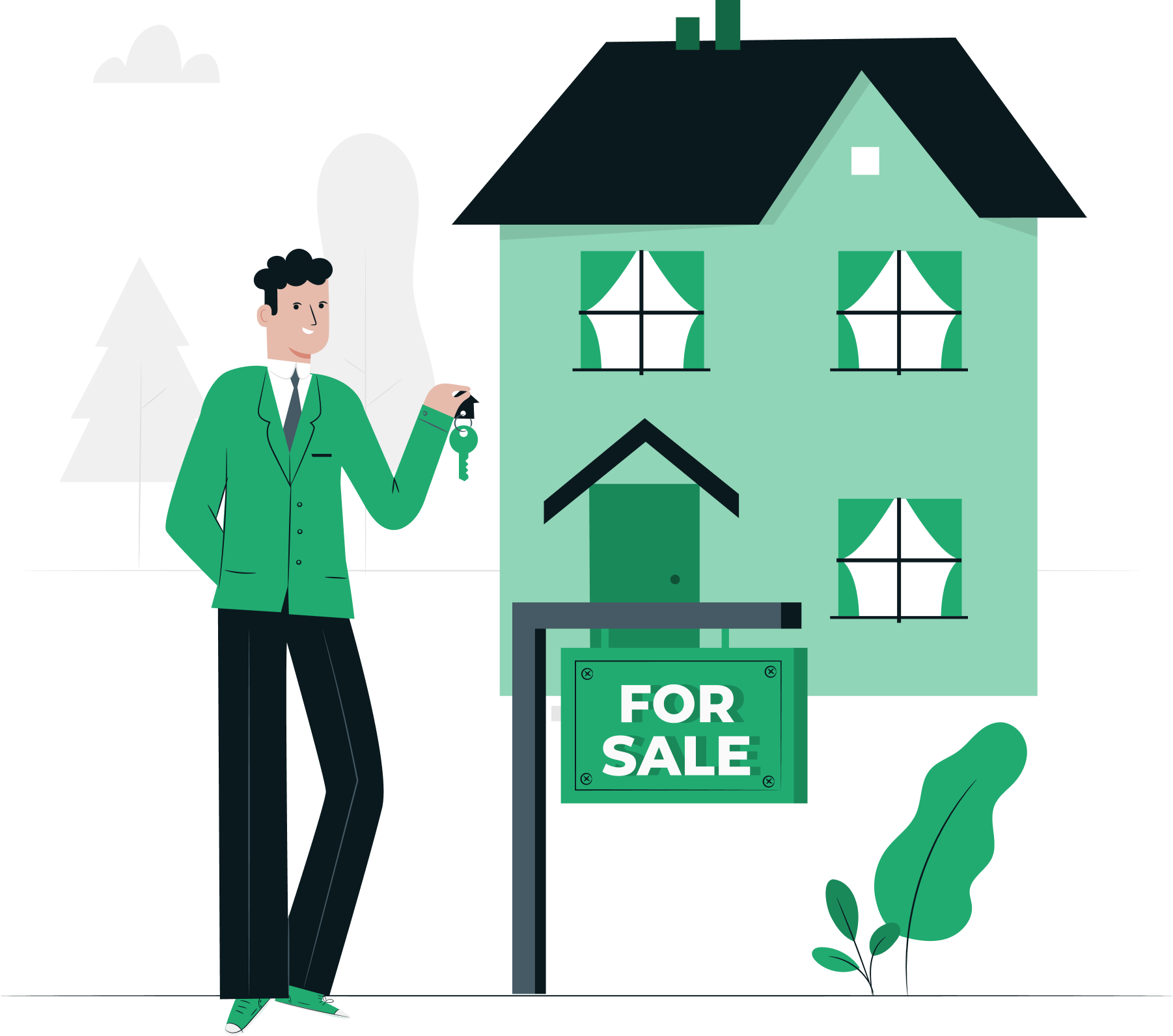 Zenkoders Real Estate App Development Arsenal
Diving into the world of custom real estate mobile app development, Zenkoder brings a touch of uniqueness and innovation.
Our approach isn't just about features; it's about delivering tangible value to users while achieving your business goals. We offer a versatile range of services to ensure your real estate app thrives. Here's a glimpse of what we bring to the table:

Technical Guidance
Our experienced tech experts provide comprehensive technical consultation, laying a strong foundation for your app's scalability and adaptability.

Visual & User Experience Design
We don't just focus on functionality; our UI/UX maestros create visually appealing and user-centric designs that captivate your audience.

Custom Real Estate App Creation
Every real estate business is unique, and so is our approach. We create a customized app that aligns perfectly with your specific needs and objectives.

App Sustenance & Assistance
Beyond development, Zenkoders offers continuous support and maintenance, including swift bug fixes and timely updates.

Core Features & Embeddings:
Location Integration: Seamlessly incorporate GPS functionality for location-based services.
Property Showcase: Display your real estate listings elegantly with comprehensive property showcases.
Advanced Search Capabilities: Empower users to find properties that match their criteria with advanced search filters.
Data Insights & Reporting: Gain valuable insights into app performance and user behavior through robust analytics and reporting tools.
Embark on a Real Estate App Development Adventure with Zenkoders
Explore Zenkoders Real Estate App Development process, where we turn your real estate dreams into
digital reality through a process that's as captivating as it is efficient:

Conceptualization
Dream-Driven Collaboration
Skilled Dedicated Team
Complete Ownership
Ultra Modern Paradigms

Time and Efficiency
Time Aligned with Your Goals
Focused Expertise
Blueprint for Success
Punctuality as Standard

Budgeting and Scalability
Tailored Collaboration
Budget-Friendly Progress
Navigator of Your Process
Scaling Excellence
Frequently Asked Questions
Trusted by Brands
Partnership programs powered by global tech experts.
Joining forces with industry leaders, we deliver top-notch tech solutions tailored for your business needs.